Software outsourcing service
Our software solution is tailored specifically to your demand, which is applicable for both traditional and blockchain practices.
View our Portfolio
Game NFT & Metaverse
The first true metaverse game on blockchain which have the ecosystem and experience as close as possible to real life but still providing the unlimited creativity.
Decentralized Financial Solution
Communication, managing assets, sharing ideas and information... Everything about crypto in one place, ready for exploring.
Web3
We believe that Web3 is and we are working hard to research and contribute to the development of web3 technology.
Incubation & Advisory
Provide strategic advice, technical and financial support, ease researching and development for small or new teams/projects, help them get into the blockchain industry faster and get better results.
OUR
OFFICES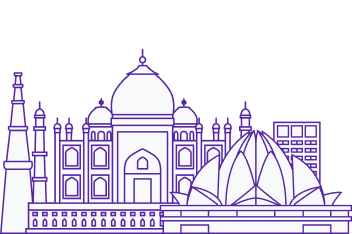 St Vincent and the Grenadines
Headquarter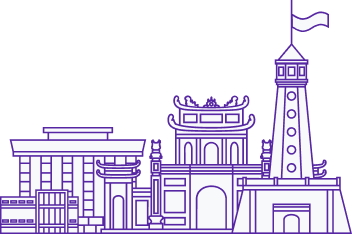 Vietnam
Hanoi